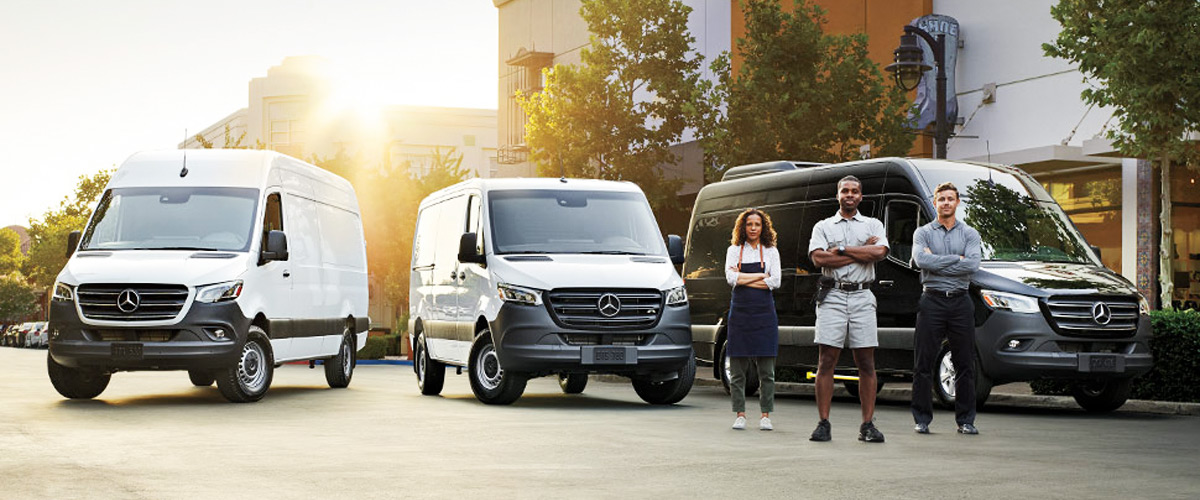 ATTENTION BUSINESS OWNERS

Mercedes-Benz Section 179 Tax Deduction
To allow small- to medium-sized business owners to bolster their companies' mobility, the Section 179 Tax Deduction lets owners save on new, business-use vehicles. When you visit our Mercedes-Benz dealership in Hampton, VA, to browse our inventory of new commercial vans, our auto financing specialists will detail how the Section 179 Tax Deduction can incentivize buying a Metris® or Sprinter® van for your company. Now is the time to use the Section 179 Tax Incentive, so stop by Mercedes-Benz of Hampton before December 31, 2019, to be able to write off your new Mercedes-Benz commercial vehicle for your 2019 taxes!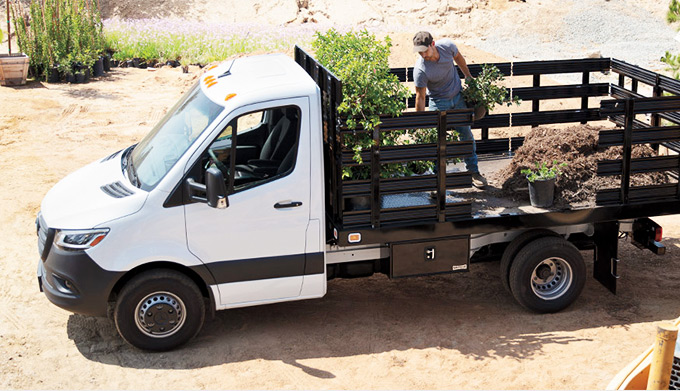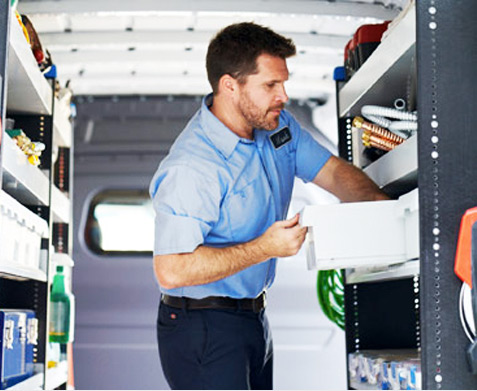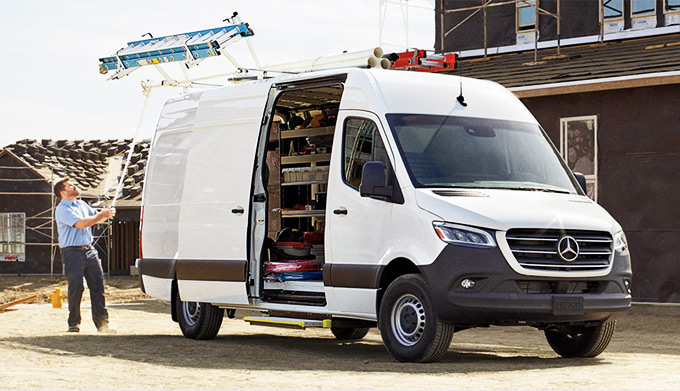 The Mercedes-Benz 2019 Section 179 Tax Incentive gives business owners the chance to deduct up to $25,000 of a qualifying vehicle from their company's 2019 gross income tax. In some special cases, you may even be able to deduct the entire purchase price of your new Mercedes-Benz Sprinter® or Metris® commercial van. Whether your business would benefit most from a new Metris® or Sprinter® is up to you, but our Mercedes-Benz finance specialists are here to answer all your questions about the Section 179 Tax Incentive.
How Can I Qualify for the Mercedes-Benz Section 179 Tax Deduction?
You purchased a business-use Sprinter® or Metris® during the 2019 tax year
You put your van into service between January 1, 2019 and December 31, 2019
Your van is used for business purposes more than 50% of the time
Less than $3,500,000 was spent on your business's equipment