What is Good Mileage On A Pre-Owned Car?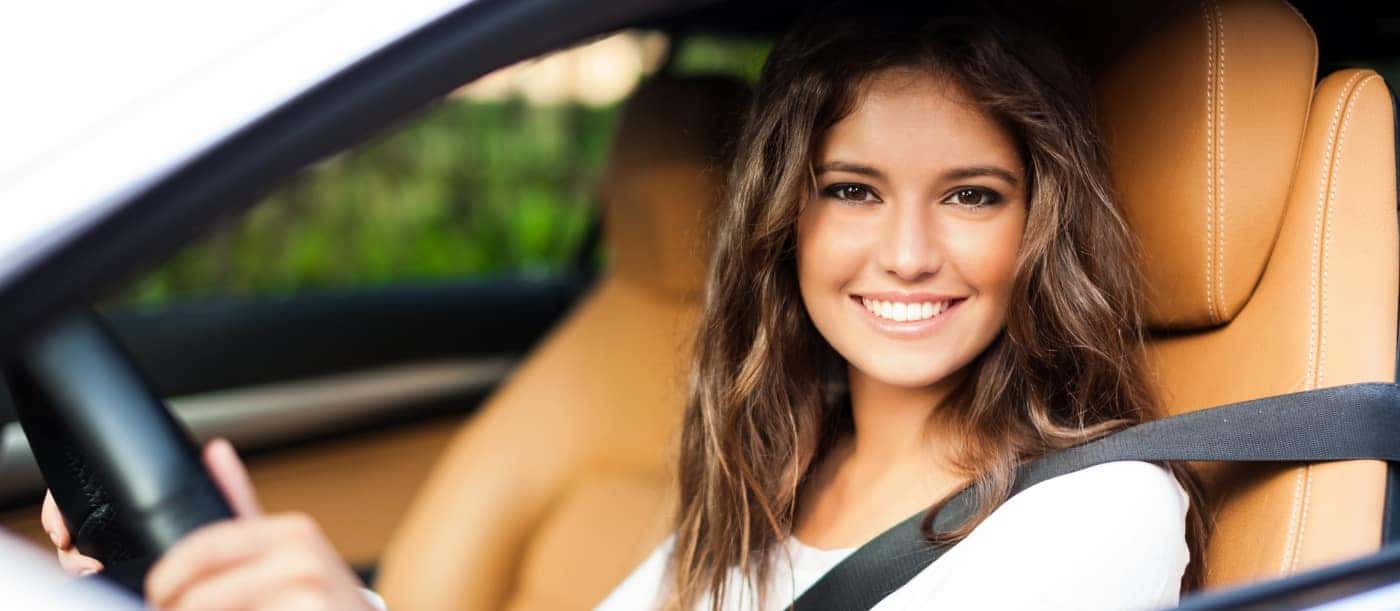 While shopping around for a pre-owned car in the Williamsburg area, you don't just want to look at the vehicle's physical and mechanical condition, you also want to take a look at the mileage. Many people suggest that car shoppers stay away from a pre-owned car with more than 100,000 miles, but this isn't a hard rule to follow. If the car has been well taken care of and maintained, it can still be an excellent purchase. Learn what's good mileage for a pre-owned car and what to consider when shopping for a pre-owned vehicle from the experts at Mercedes-Benz of Hampton.
The Efficient Way to Shop for a Pre-Owned Car
When shopping for your next pre-owned car, below are the items to look at in addition to the mileage:
Usage – A car driven 75,000 miles in stop and go traffic swears down sooner than racking up 75,000 miles on the open highway. It's recommended to have the previous owner's driving history before buying the car.
Location – Vehicles driven in an area with dry or warm climates will undergo less stress than vehicles from areas that have cold or wet climates.
Condition – Have a certified mechanic inspect the vehicle to see if there are any mechanical or rust problems. If there are, add this cost into your budget.
Maintenance – Check the maintenance history to ensure that it's been kept up to date on all necessary services like oil changes. An irregular service history could be a sign of potential issues in the long run.
Buying a Pre-Owned Car Based on Mileage
What is good mileage on a pre-owned car? Think about how much mileage you will get out of a pre-owned car. If it has 50,000 miles and is still working pretty well, then it's probably still a good purchase. However, a cheap pre-owned car with more than 100,000 miles could still last another four years, given that it's still in good condition. Most drivers will clock around 12,000 miles per year, so keep that in mind when comparing mileage vs. age.
Mileage vs. Age
Purchasing a newer car with high mileage can still be a better option than a low-mileage older car. Remember the following factors when you're getting ready to purchase your next pre-owned car:
A car that's not driven regularly will often have higher repair costs. Mechanical issues, or problems with rubber seals and gaskets, could develop if a car isn't being driven regularly.
A vehicle with a well-documented maintenance history is preferred to a neglected one.
Low mileage vehicles often come with a higher price tag.
A Certified Pre-Owned model is worth checking out if you want a like-new, low-mileage vehicle.
Find Pre-Owned Cars Near Hampton Today
There's a lot more to think about than mileage when searching for a quality pre-owned vehicle. At Mercedes-Benz of Hampton, we offer a wide selection of pre-owned vehicles for sale ranging in price and standard features. Be sure to also peruse our pre-owned vehicle specials and get pre-approved for financing right at home before visiting our dealership near Norfolk. Feel free to contact us if you have any questions.
More from Mercedes-Benz of Hampton
The new Mercedes-Benz S-Class Sedan is here, and it's generating buzz all across Williamsburg. The 2021 Mercedes-Benz S-Class Sedan offers a luxurious take on the modern vehicle, creating a versatile and sophisticated ride that any driver is sure to appreciate. Take a closer look at the 2021 Mercedes-Benz S-Class Sedan trim levels and pricing…

The price of the 2021 Mercedes-Benz GLE 350 starts at $54,750 MSRP*, but your research shouldn't end there. There are many configurations of the 2021 Mercedes-Benz GLE to explore in addition to the GLE 350. Mercedes-Benz of Hampton has laid out the entire 2021 Mercedes-Benz GLE price list for the convenience of all Williamsburg-area drivers. Take…

If you're ready to upgrade your current Mercedes-Benz, the 2021 Mercedes-Benz GLA is the next luxury SUV that offers high-end features, advanced tech, and a spacious cabin. Mercedes-Benz of Hampton can help you explore the 2021 Mercedes-Benz GLA interior and Mercedes-Benz GLA dimensions. Whether you're traveling far to Norfolk or close by, the Mercedes-Benz GLA 250 interior could…